Reviews | CTEK Battery Chargers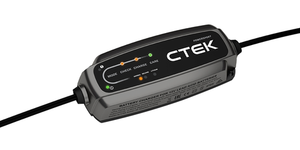 UK-based Vanessa Ruck is "The Girl On A Bike." She recently reviewed CTEK's CT5 POWERSPORT charger. Ruck "highly rated" the charger and said she wo...
---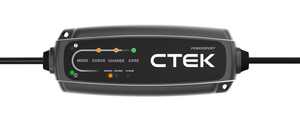 Snowmobile expert David Clarke, of Ontario, Canada, presents the YouTube channel My Old Sled.On the channel, he discussed lithium battery power for...
---