Reviews | CTEK Battery Chargers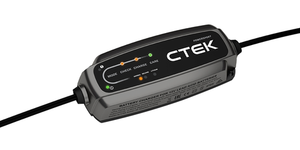 UK-based Vanessa Ruck is "The Girl On A Bike." She recently reviewed CTEK's CT5 POWERSPORT charger. Ruck "highly rated" the charger and said she wo...
---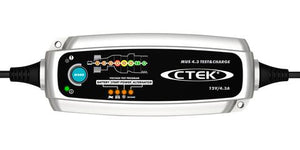 Full disclosure, I've owned a CTEK Multi US 3300 battery charger since circa 2004. I've relied on it for keeping the battery in my 1975 CB400F char...
---