CTEK Comfort Connect Cig Plug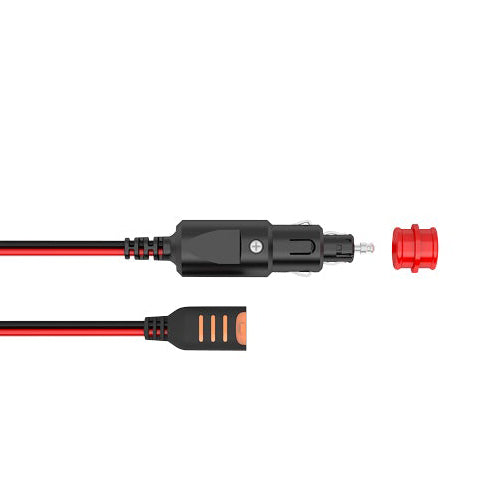 ---
CHARGE THROUGH THE CIGARETTE OUTLET
CTEK Cig-Plug (Part No. 56-263) enables charging the battery through a cigarette lighter outlet. It eliminates any hassle; simply charge from within the car, works perfectly with CTEK's battery charger with Comfort Connect, UC 800, MULTI US 3300, MULTI US 7002, US 0.8, MXS 5.0, CT5 TIME TO GO, Lithium US, CT5 Powersport  and MUS 4.3.
Note: The socket in the vehicle must be live when the ignition is in the "off" position to charge your battery using this accessory.
CTEK Cig-Plug fits both 12-millimeter and 21-millimeter outlets and has maze-like strain relief for the user's safety.